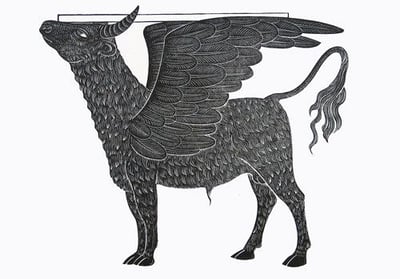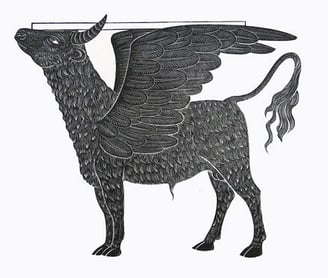 I made these things in knowledge, love, and play,
And set them up in words against the day
When Time's god Death should take them all away.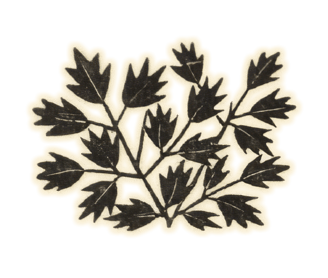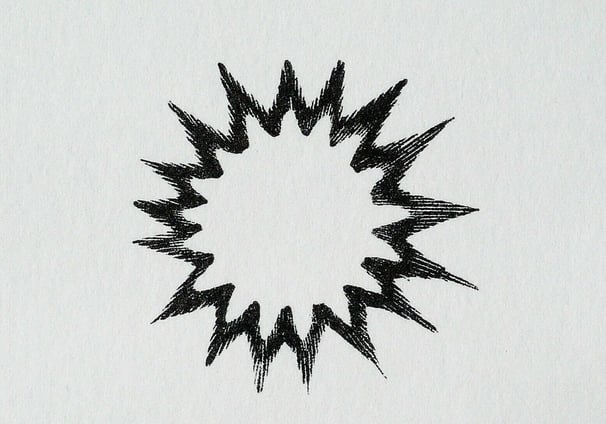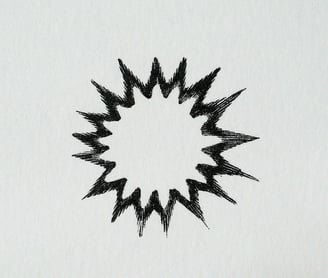 New Poems, Essays, and Podcast Episodes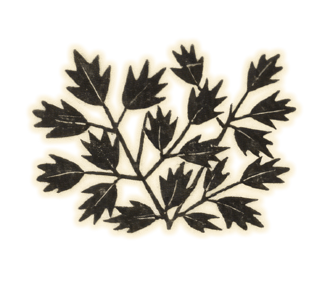 MICHAEL YOST is a poet and essayist living in rural New Hampshire with his wife and children. He is earning his M.A. in Creative Writing from the University of St. Thomas in Houston Texas. His essays and poems have been published in places like The University Bookman, Dappled Things, Crisis Magazine, the St. Austin Review, The Brazen Head and Hearth and Field.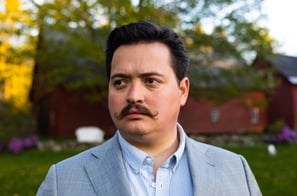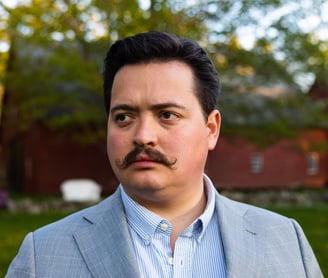 Get in touch
I write essays, book reviews, edit manuscripts, and give the occasional lecture.
Pitch me an idea or offer below.